Louise Hawke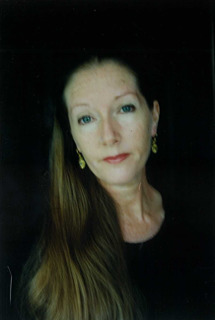 Professional Dancer / Teacher
"Louise's experience with companies and choreographers has enabled her to attain a remarkable amount of knowledge. Louise has a sincere wish to assist in the development of a new generation of dancer & searches for the best in each individual". Russell Kerr ONZM. Former Artistic Director Royal NZ Ballet.
Principal Dancer New Zealand Ballet and Hong Kong Ballet
Soloist National Ballet of Portugal
Ballet Mistress Singapore Dance Theatre
Guest Ballet Mistress Royal New Zealand Ballet
Teaching Study RAD London
Registered teacher Royal Academy of Dance & British Ballet Organisation
Director Academy of Ballet Arts & Ballet Arts Company 2003 – 2020
I am now available for free-lance teaching opportunities. Tutor for Classical Ballet technique, Pointe technique, Variations & Repertoire. RAD Vocational coaching for Intermediate to Advanced Two & BBO teaching Grade One to Advanced One. Competition solos, private coaching, show repertoire.
Registered Teacher of both the RAD & BBO, teaching RAD Vocationals & BBO syllabus concurrently and have tutored both RAD & BBO at seminars in Asia and New Zealand.
I have attended CPD courses in all Vocational RAD levels and have achieved a 90% Distinction rate over both syllabi over the past 15 years in NZ. An ongoing record of acceptance for Ballet and Contemporary NZSD Associates both Junior and Senior, and full-time majors. Most recently students became the Senior Winner of the South Island Ballet Awards 2018, NZSD Ballet & Contemporary majors 2020 & a Scholarship student at the London School of Russian Ballet 2020
Email: balletarts8@gmail.com
Phone: 021503051