Professional Development & Tertiary Grants
The Role of the Christchurch Ballet Society is:
· To encourage, foster and promote the practice and appreciation of Dance in New Zealand and more particularly the Canterbury District
· To assist artists considered by the Committee to be of sufficient ability as to further the study and practice of their art by way of grants, scholarship and or other financial assistance when and where possible
· To promote harmony and good will amongst all schools, teachers and students of dance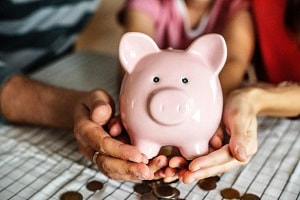 Step Up Grant - 2020
Due to unprecedented times with COVID-19, the Christchurch Ballet Society Committee met and had a discussion on how we would support the local dance community families and assist them with the challenges they may face. This resulted in the Step Up Grant being created. This grant is a way of allocating funds to meet or go towards the costs of dance education (Tuition, Uniform, Shoes etc) for children whose families are experiencing financial hardship in the Canterbury Area. Please click on the following links to download the Application Form and the Statutory Declaration Form. We hope that this grant will assist, support and encourage children to keep dancing.
All applications must be accompanied by the statutory declaration. Applications close 5:00pm 19th June 2020.
STEP UP GRANT APPLICATION STEP UP GRANT STATUTORY DECLARATION
The CBS committee has evaluated the applications for the Step Up Grants and communication on the outcome will be emailed.
We had a large amount of applications to consider and unfortunately we are unable to fund all of them and we hope that we have put a smile on the faces of those that have been successful.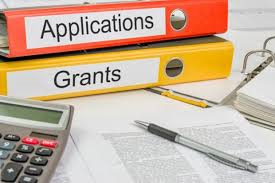 The Society Grants fall into the following two categories. For further information and how to apply please click on the relevant link.
It is hoped that this grant will be of assistance in the applicant's quest for a professional career
TRAINING AND DEVELOPMENT GRANT APPLICATION
It is hoped that this grant will be of assistance in the applicant's quest for a professional development
We have two rounds of funding grants each year. If you wish to apply for a grant please have your application to us by
30th June or 30th November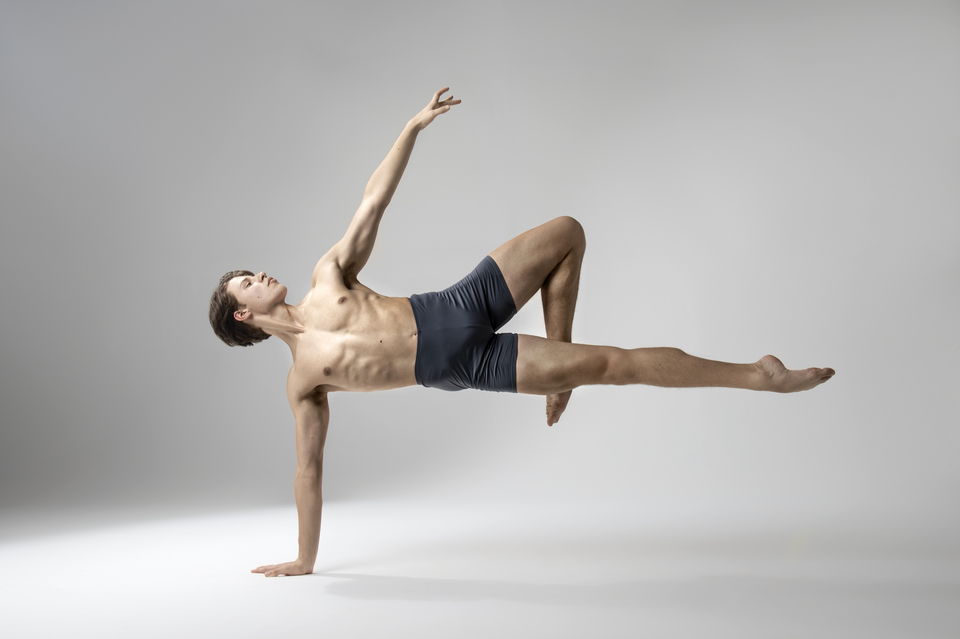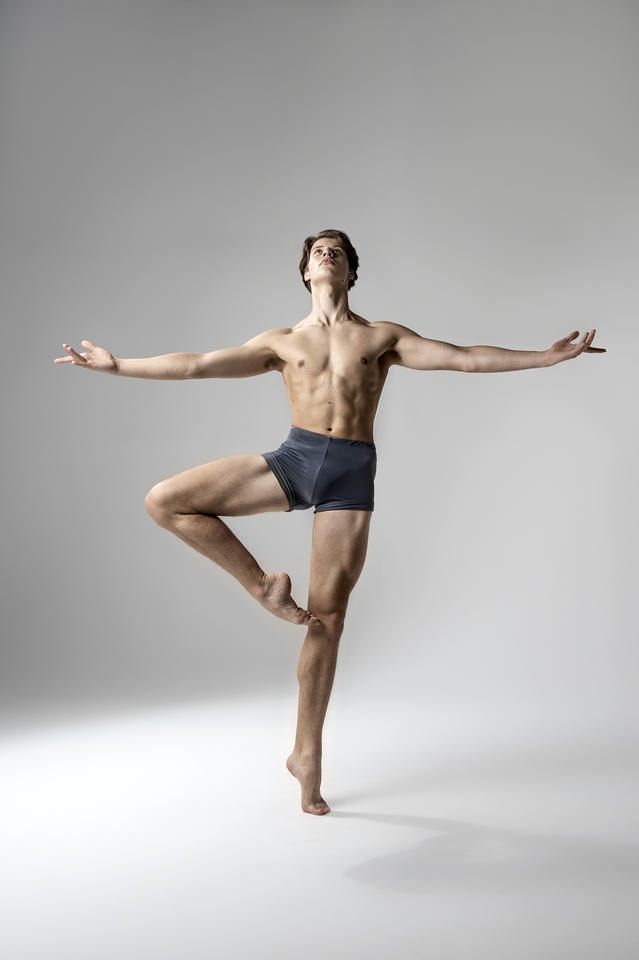 We are pleased to support our Tertiary Grant recipient George Thomson.
George will put his grant towards his training at the Australian Ballet School this being his graduating year.
A very quick update:
He has been selected to go on the Canadian exchange representing The Australian Ballet School and has also been selected as Vice School Captain for 2020. George also hopes to apply for the Prix De Lausanne 2020.
In 2019, George, was selected to dance with the graduating students performing in Raymonda. He was a guest artist with the Australian Youth Ballet and danced alongside Bolshoi and Mariinsky principal ballerina Evgenia Obraztsova as well as several other European Ballet stars.
It's great to see a Canterbury student doing so well.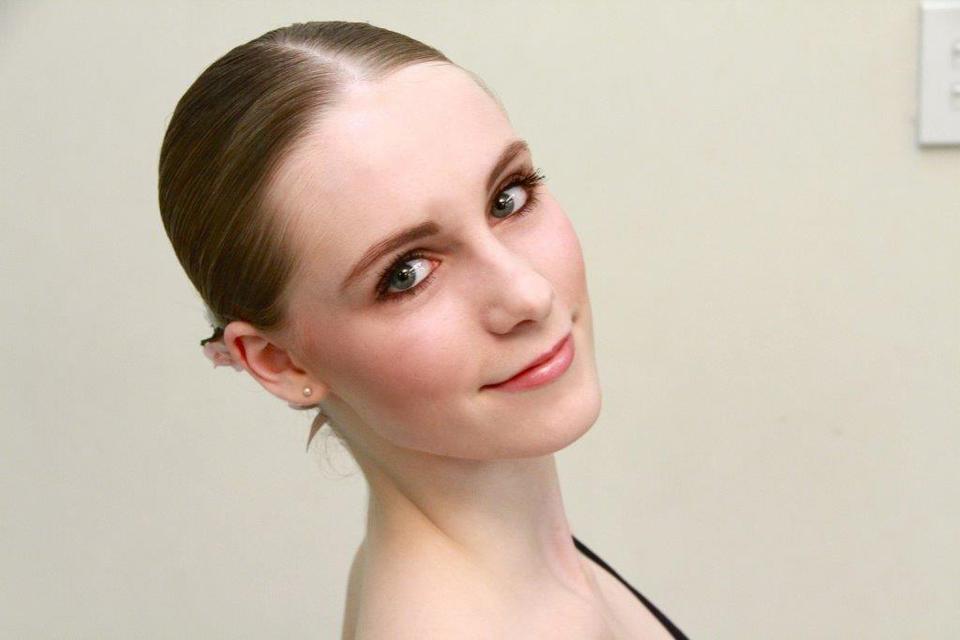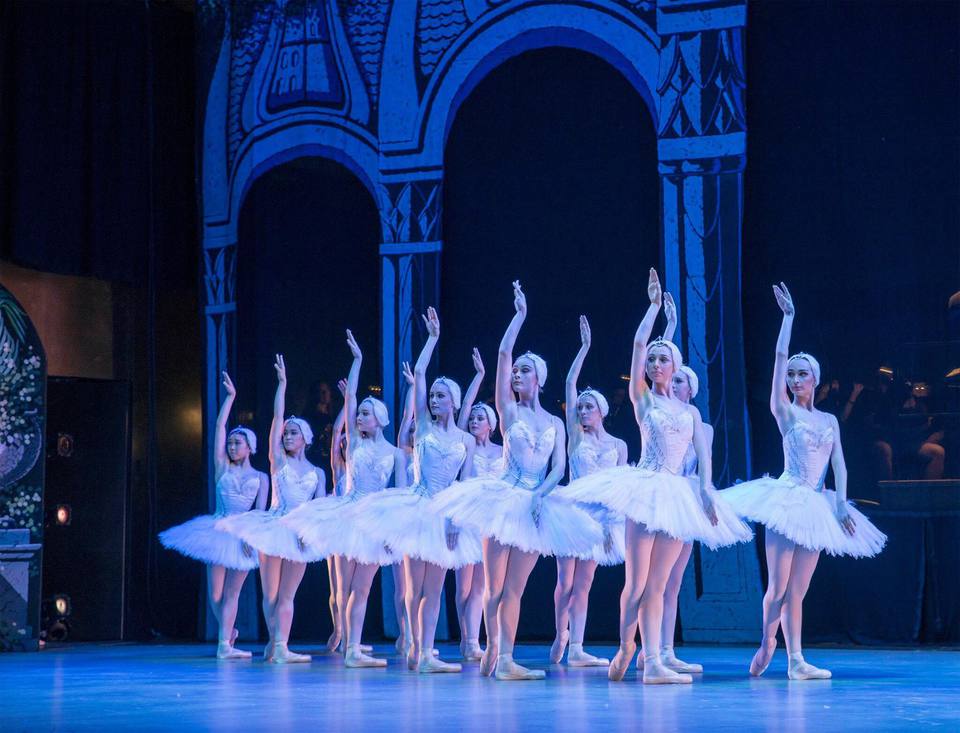 CONGRATULATIONS! to our Tertiary Grant Recipient, Summer Penney, in our November 2017 round of funding.
At the end of 2017 Summer graduated from the Australian Conservatoire of Ballet with an Advanced Diploma Elite Performance Dance.
In October 2017 she auditioned at the Victorian College of Arts, Melbourne University for the Bachelor of Fine Arts Degree in Dance and has been offered a place in this wonderful programme. She is due to start this 3 year degree in February 2018.
This degree will extend her further by offering more in depth studies into dance technique, both classical and contemporary, exploring the integration of the body and mind through dance, analysing dance lineages as well as new opportunities such as the choreographic process from concept to creation. There is also the opportunity to experience dance industry secondment and to work closely with an extensive range of other art disciplines from film and TV, musicians, musical theatre and visual artists. Summer is very excited about this programme as it will help her become an intelligent and versatile dance artist.
The Christchurch Ballet Society Grant will go directly towards her fees at Melbourne University. Attached a photo from a performance of Swan Lake in December. We look forward to hearing about Summer's accomplishments in the coming years.
Our Professional Development Grant is given in the hope that it will be of assistance in the applicant's quest for a professional development.

We are please to annonce that Nadia White is a recipient of this Grant.

Nadia will be in her second year of study this year for her Certificate in Ballet Teaching Studies. Her goal is to become a registered RAD ballet teacher and this grant will contribute significantly towards helping her reach her goal.
CONGRATULATIONS!
To the recipients of our May round of funding.

Teagan Tank - In her second year of the 2 year certificate in Dance Performance at the New Zealand School of Dance.

Teagan is very grateful to use her grant towards the ongoing costs associated with full time study.

It was great to see you dance at the Alana Haines Awards in April this year.

Estelle Thomson - is currently studying at the Australian Ballet School.
Her goals for 2017 are
- To be selected to perform at The Melbourne State Theatre in August & December and The Sydney Opera House in September with The Australian Ballet School.
- To graduate into The Australian Ballet School's Level 8 and to gain her Advanced Diploma of Dance and Elite Performance.

Our grant will help towards Estelle's training in her craft of Dance and we wish her all the best in reaching her goals.

Natasha Boon - is continuing her Full Time Dance Training at the Queensland
National Ballet School and is aiming to complete her 2 year Advanced Diploma in Dance.
Not only does Natasha have a passion for dance she also has a passion for teaching dance and Choreography.

We are pleased to support Natasha by way of a grant to be used towards her training.