Lesley Bandy - Choreographer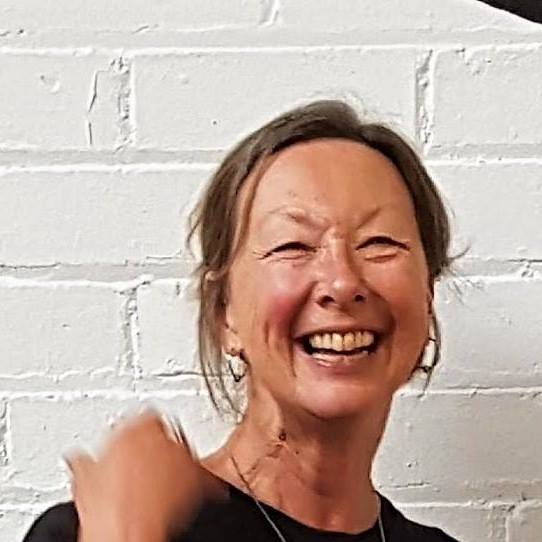 Lesley trained in Auckland, the Scottish Ballet School, and the Royal Ballet School in London. She danced with the Royal Opera Ballet, and appeared as a principal dancer (mainly in the USA), for Ballet as a freelance artist (Giselle, Odette, Cinderella, Sugar Plum Fairy, La Sylphide, Swanhilda in Coppelia, The Cowgirl in Rodeo etc), Production Shows, (Lido -Paris, Hello Hollywood Hello -Reno, Jubilee -Las Vegas) and Contemporary dance (Lizzie Borden, Red Sun Rising, An American in Paris).
She has since staged, choreographed and directed concerts, corporate events, musicals, ballet, opera, cabaret, and fashion shows.
She held Entertainment Management positions with Harrah's Entertainment, MGM Grand, and Universal Studios, and was Dance Consultant for the reality TV show, Dance Moms.
Lesley has started a project to project dance company - Primarily Dance – with the aim of touring to small communities with a small group of professional and pre-professional dancers.. https://www.primarilydance.com