Convergence Dance Studios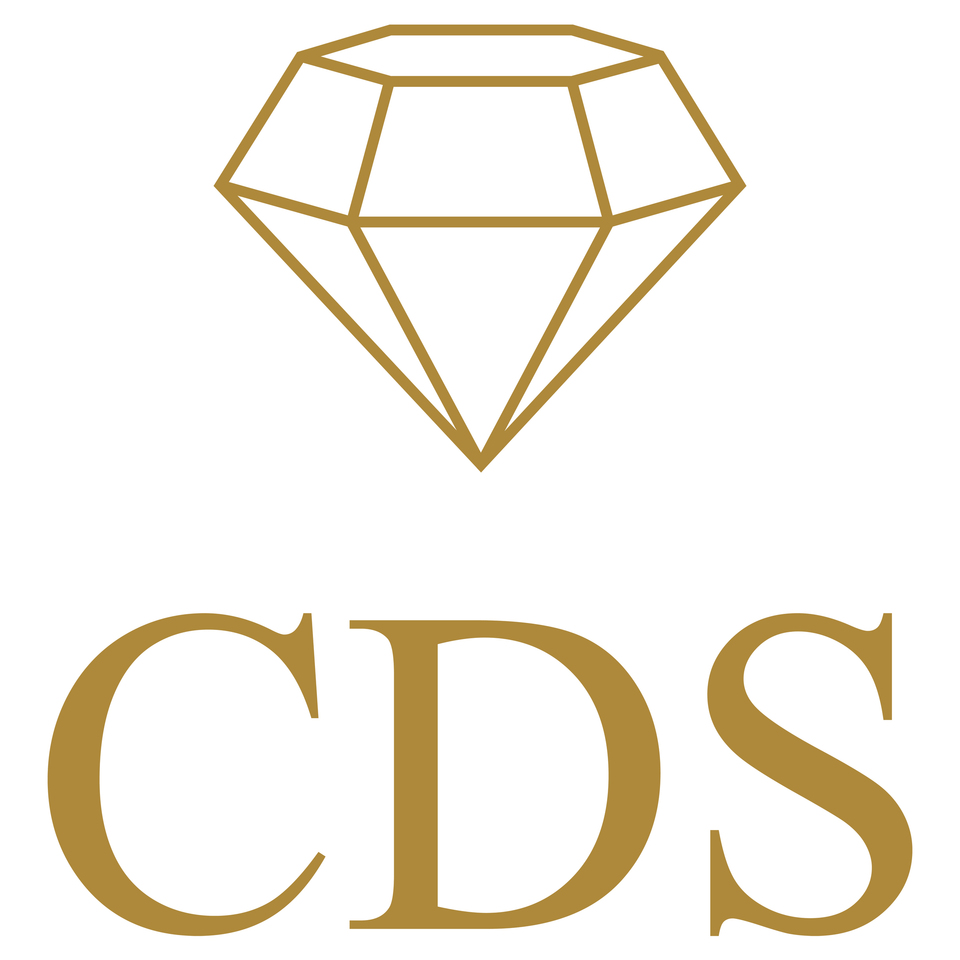 At CDS we envisage, express and inspire. We dream, believe and dance.
As a dance school we are passionate about fostering a love of dance. What fuels our passion is seeing students gain mastery and excellence in their craft as they progress through CDS.
Pursue dance as your career or make it your place of joy, at the heart of CDS we are committed to providing opportunities for life long memories for our families and friends.
Our Classes:-
Aspire Full time Training Programme
After School & Weekend Classes:
-Ballet
-Boys only classes: RAD & Acro
-Contemporary
-Commercial Dance Class
-Jazz
-Lyrical
-Musical Theatre
-Parent Interactive classes for 1.5-3yrs
-Pilates
-Progressing Ballet Technique
-Stretch and Conditioning
-Tap
-​Troupes
​​-Adult Ballet & Jazz
Convergence Dance Studios
190 Montreal Street
Christchurch
P: 022 670 2971
E: cdancestudios@gmail.com
W: www.convergencedancestudios.co.nz
F: @cdancestudios