Georgina Barr, Dance Podiatrist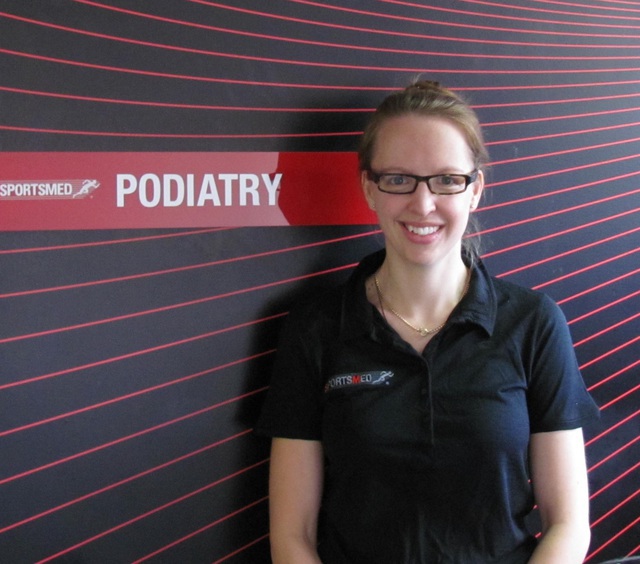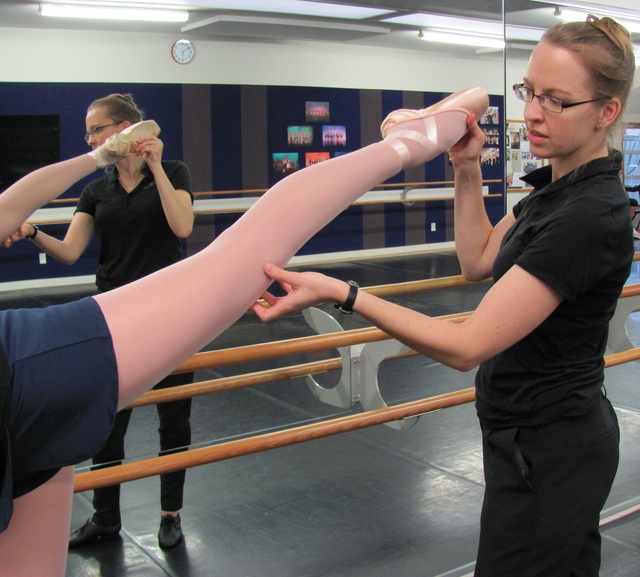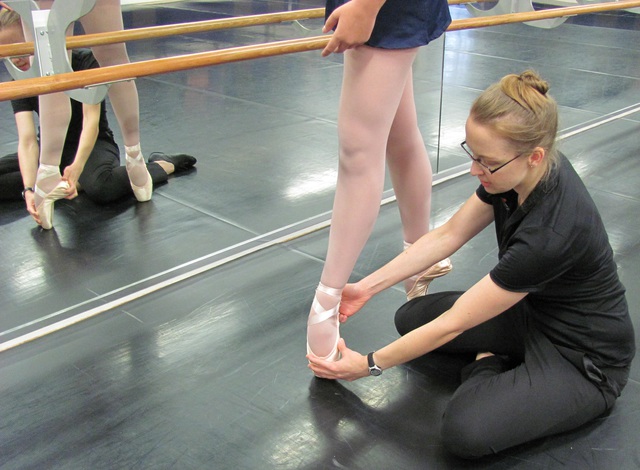 Georgina has engaged in many dance styles when younger, including ballet, jazz, contemporary and highland dancing.  She has therefore a first-hand knowledge of dancing and the stresses it places on the body, and is dedicated to helping dancers avoid injury and reach their full potential. As well as treating dance injuries, Georgina focuses on injury prevention and awareness - already working with dancers from all major Christchurch ballet schools.
She regularly gives seminars to dance students and communicates with the dance teachers in order to provide her patients with the highest level of care.
For an appointment with Georgina phone SportsMed on (03) 366 0620
Georgina Barr
Dance Podiatrist
SportsMed
156 Bealey Ave
Christchurch
Phone 366 0620
Click here to send Georgina an email