Anneliese Gilberd Academy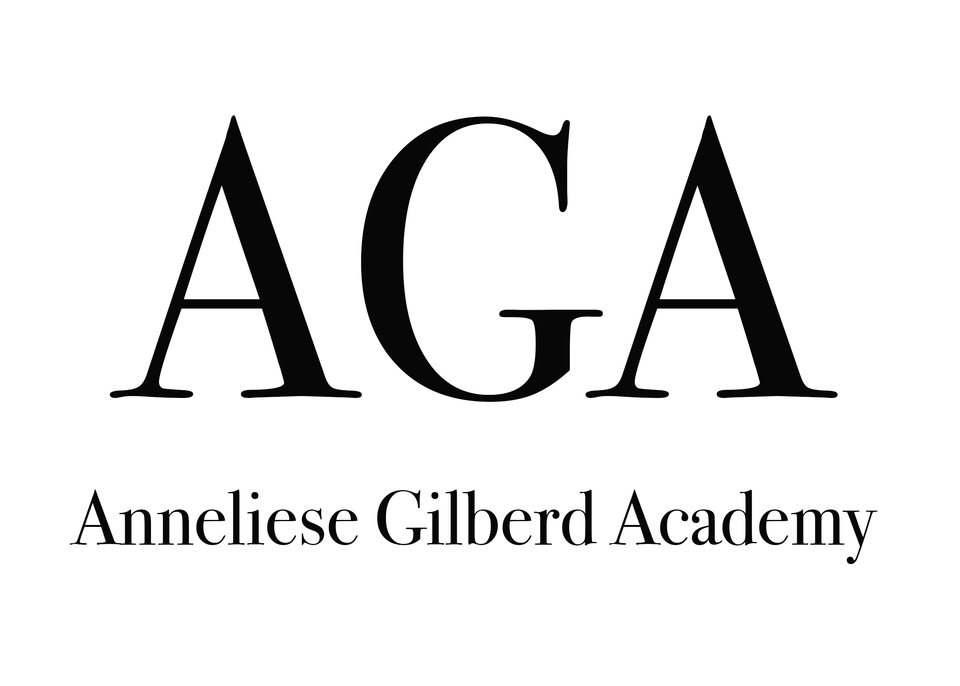 Location: 74 Hawdon Street, Sydenham, Christchurch
Phone: 0211 763 653
AGA is a boutique ballet academy for talented and dedicated students wishing to pursue a future in professional Classical Ballet.
We have a Junior Ballet Academy and also offer Part Time and Full Time Pre Professional Training Programmes in which we coach and mentor dancers in preparation for auditions in NZ and worldwide.
AGA also offers RAD Syllabus class to all students wishing to pursue the syllabus and exams.
Classes offered: Open Classical classes, Body conditioning programmes, Pilates, Yoga, Pointe & Classical Repertoire, Corp de Ballet training, Contemporary classes,Competition work, RAD syllabus, Goal Setting, Pas de Deux, Anatomy, History of Dance, Interview and Audition preparation, Australasian Audition Tour.
The AGA Faculty are all experienced professionals from the industry offering their wealth of knowledge and experience in order to help our students move forward into the world of professional Ballet.