South Island Ballet Award 2020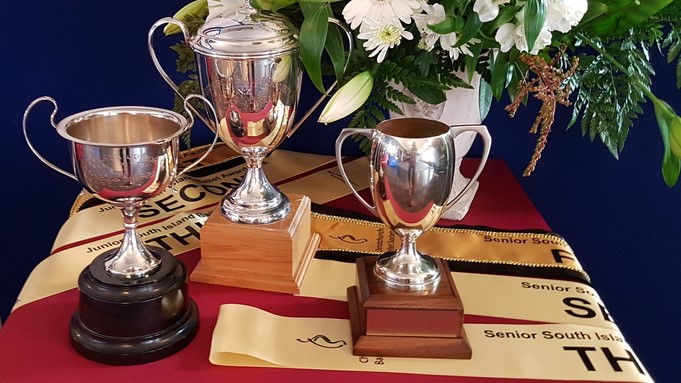 The Christchurch Ballet Society is proud to present the South Island Ballet Award at the Isaac Theatre Royal,
Christchurch, 3rd July to 5th July 2020. This major event will once again be the highlight of the South
Island competition dance calendar. This award provides a pathway for South Island dancers to further their
training towards a career as a professional dancer. Previous prize winners have gone on to secure positions
with professional ballet companies throughout the world.
This event is aimed at aspiring young dancers from 11 to 19 years of age who will be judged by a panel of
international and national adjudicators. Competitors in the Junior and Senior categories take part in a Technical
class and a preliminary round consisting of a Set Variation solo and a contrasting Own choice solo.
The total prize money (in excess of $12,000) is intended to be used towards further studies in classical dance.
This supports our aim of assisting, encouraging and developing the art of dance.
MORE INFORMATION AVAILABLE SOON - REGISTRATIONS OPEN OCTOBER 2019
Syllabus & Competitor Information
The Christchurch Ballet Society is very excited to release the initial information on the South Island Ballet Award 2020.
Please ensure you read carefully as there have been a few changes to the Criteria and Conditions of Entry. Also note that the Set Solo Variation will be performed to the Christchurch Ballet Society (CBS) master music track. Music will be available to download from the CBS website very soon.
We are also pleased to advise that Entries will be via an online entry process. We are currently working on this and aim to open entries during October.
Please Click on the following PDF Links for information for the South Island Ballet Award 2020 :-